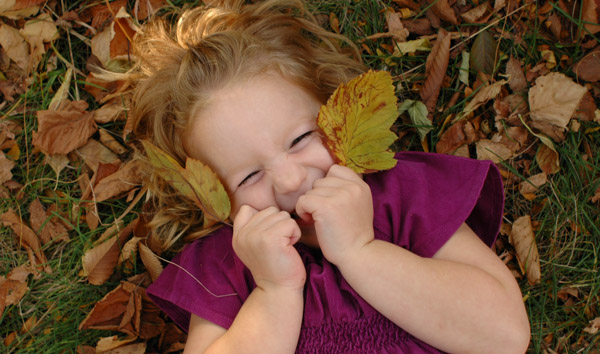 As we say goodbye to September, it's the perfect time to remind all of you reading this that a handful of October weekend dates remain for fall portrait sessions!
If you read last month's e-news, you may have come across this recent post about our celebration of life session with Jerry and his family earlier this year. Participating in this event gave a renewed sense of urgency to the work that we're doing: documenting relationships and families is important to us, and we believe it's important to you, too. Don't take those loved ones for granted.
It doesn't matter how old you are, whether there are children and/or pets, how your hairstyle has evolved since the last time you took photos…now is always a good time to make some memories that are documented "on film".
So, whether you're interested in family portraits, kid portraits, newborn portraits, maternity photos, a session with all eight of your grandchildren, photos of your dog or cat acting regal or bouncing off the walls…
Regardless of subject, if you want to see us on a weekend in October, get your date and time reserved now.
If you're landing here on the Tipping Point Photography blog for the first time, welcome! I'd recommend checking out our gallery page first to get a sense of our style, which I would summarize as:
Familiar: no studio setups here: we work at your home or around town in various indoor and outdoor spaces.
Fun and relaxing: self-explanatory, but I'll provide these two words: honking cow.
Authentic: we prioritize real life over perfection, and concentrate on creating images that bring out a bit of sparkle and passion in our subjects.
Photojournalist-inspired: we go with the flow and see what happens.
The three most popular portrait session lengths are:
30 minutes

– good for a quick holiday card snapshot and/or families with older children.

60 minutes

– allows more time for documenting family relationships and individual portraits of each child or family member.

90 minutes

– preferred if you have young children and want your images to tell a clear story about the day-to-day life of your family while working at a relaxed pace.
Longer sessions can be booked if you're interested in including a larger group or extended family.
And now for the dates!
Saturday, Oct. 14

Saturday, Oct. 21

Sunday, Oct. 22

Saturday, Oct. 28
Want to chat further? Ready to book? Contact us for pricing and more details on availability.