The anticipation, the excitement, the JOY! The Girls on the Run-Chicago 5k is one of my most favorite events to photograph.
Girls on the Run-Chicago is the local chapter of the Girls on the Run national organization. Their mission is to inspire girls to be joyful, healthy and confident using a fun, experience-based curriculum which creatively integrates running. It's a mission and an organization that I love. You can read more about their programs and learn how to support this awesome nonprofit at their website.
Check out photos from the spring Grant Park race here.
No password required, however you'll be asked to provide your name and e-mail address to access the album.
Is this your first time visiting the Tipping Point Photography site? Welcome! Please stay a while and browse our gallery. Learn about how you can work with us for your people-focused photography projects, and check out our online store for some beautiful artwork, too.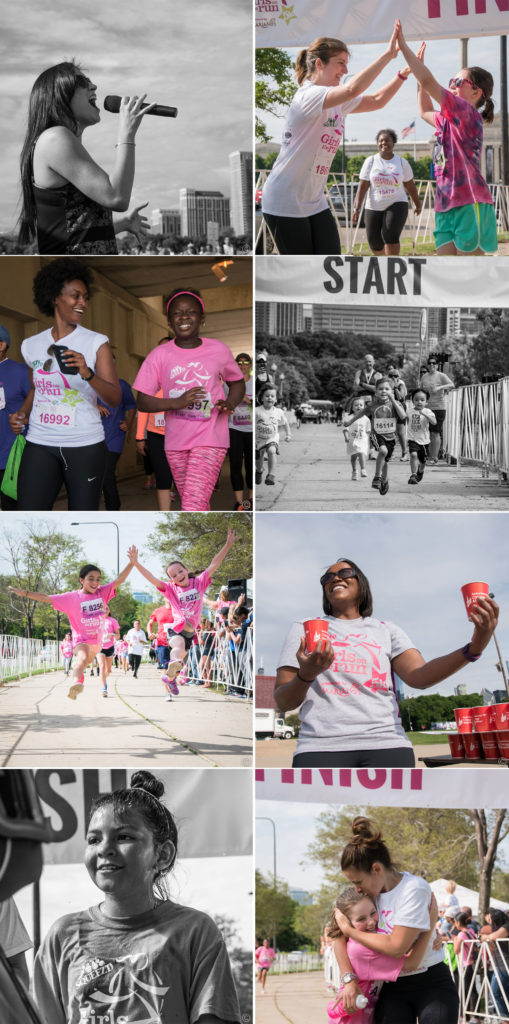 All images (c) Tipping Point Photography.