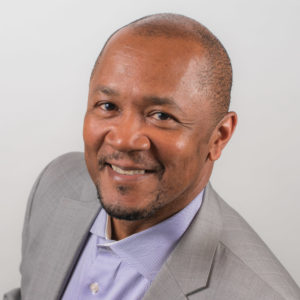 Now more than ever it's important to put your best face forward: LinkedIn, Facebook, dating websites…all of them require some sort of headshot. Truth be told, headshot sessions are my favorite: working with someone one-on-one so they look like their best selves, but *still* themselves, is a very rewarding experience for me. The feeling seems to be mutual, as past clients–some of whom are terrified of the whole headshot experience going in–have described their TPP headshot sessions as fun and (relatively) stress-free.
If you're having a formal photo taken soon–headshot, bride, bridesmaid, family portraits or something else fun and important–the tip below on posture will help you look fantastic and confident.
If you'd like to schedule a headshot session with me, scroll to the bottom of this post for details!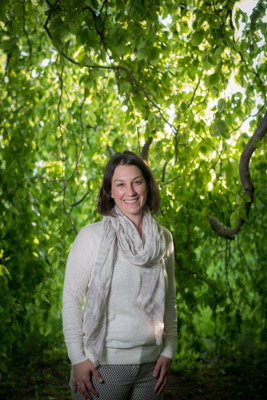 Did your mom constantly tell you to stand up straight when you were growing up? She may have had the right idea. Nothing shows more clearly that "posture matters" than brides and bridesmaids in strapless dresses. This is also true–if less evident–when your shoulders are covered. Prior to any photo session, practice rolling your shoulders down and away from your ears. Pinch the bottom of your shoulder blades together like you are trying to hold a marble in that spot. This will cause your chest to stick out like a high school cheerleader, and this is exactly what you want.
Yes, this will feel extremely awkward. Why? Because we never stand like this, and because life is in constant motion, the slope of your shoulders goes completely unnoticed in real time. However, once you freeze that moment in time in a photo, poor posture is readily apparent. Even more importantly, posture sends a message about confidence and professionalism.
If this sort of rolling and pinching movement feels challenging, your shoulder muscles could probably do with a good stretch. I found this excellent series of stretches over at Greatist, complete with illustrations. Number 14, "thread the needle", is one of my favorites and is incredibly effective. Don't forget to breathe!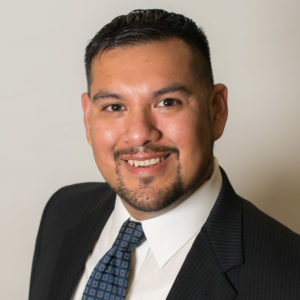 Do you need a headshot to start the new year? I am hosting a studio headshot day in Chicago's Ukrainian Village neighborhood on Saturday, Dec. 3, 2016. We'll be working with plain backdrops in a nice (warm!) indoor setting. Eight 30-minute session slots are available. Book your session now–select "Headshot Day: Saturday, Dec. 3" as your service.
I'm also available for group headshot sessions for management and full staff teams, sports teams (including bicycle racing!), and networking events, to name a few! Contact me for more info.