If you've been on social media at all in the past 12 months, you know that things have gotten pretty interesting in America, and not in a good way. As a photographer and as a human being who is committed to making society better, I have wanted to make a statement, but not a political one…or, at least, not a political statement on this blog. This isn't the appropriate forum for thoughtful and productive debate.
After extensive reflection, I thought the best statement to make here would be to articulate our values. Our values say much more than our "About Us" section ever could.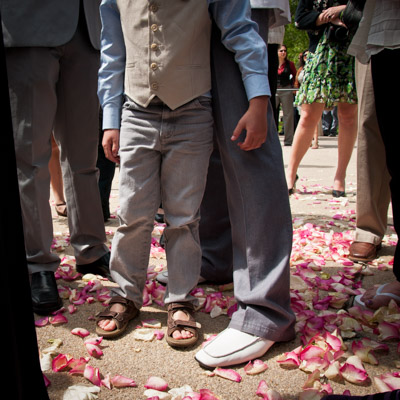 We value real life.
Early on in my photographer life, I considered becoming a journalist. That didn't pan out for a variety of reasons, but the desire to document life instead of pursuing photography as fine art has remained, and it manifests itself in the images I present. It means that, if your kid pitches a tantrum at your portrait session and throws herself on the ground to protest the unfairness of life in general, I will take a photo of it. It means that I'll spend the majority of time at weddings looking for those moments of raw emotion happening on the sidelines of the main event. It means that your headshots are going to look like *you.* While we're speaking candidly, I will admit that Photoshop isn't something that I am super skilled at, but even if I was, I wouldn't use it to whiten or straighten teeth, or remove a double chin, or take that extra 15 pounds off. It is important to us to reflect you–the best version of you–as you really are, right now.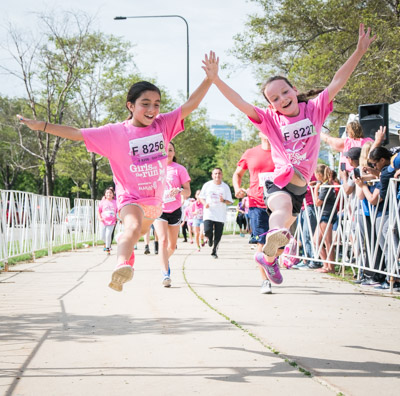 We value kindness and compassion.
These are important barometers for choosing who we work with. Who you love, where you come from, what language you speak, how you spend your time…we embrace you for all of these things, and want to help you tell your story.
We value communication and teamwork.
We ask questions to understand your needs, and make a plan that will help us best meet those needs during the course of our working relationship. We are transparent about our process, our pricing and what we can deliver. We work best with clients who are honest, collaborative and enthusiastic.
We value simplicity.
I have a whole backpack full of equipment, but I only use about 25% of it on a regular basis. Sure, that macro lens is very handy for certain situations when only a macro lens will do, but my fixed 50mm 1.8f and my 70-200mm 2.8f will deliver excellent results in the majority of the situations I find myself in with my camera. I keep it simple with lighting, too: natural light is always my first choice. When additional light is called for, a couple of small Speedlights and diffusing umbrellas will do the trick. Authenticity is preferred over perfection.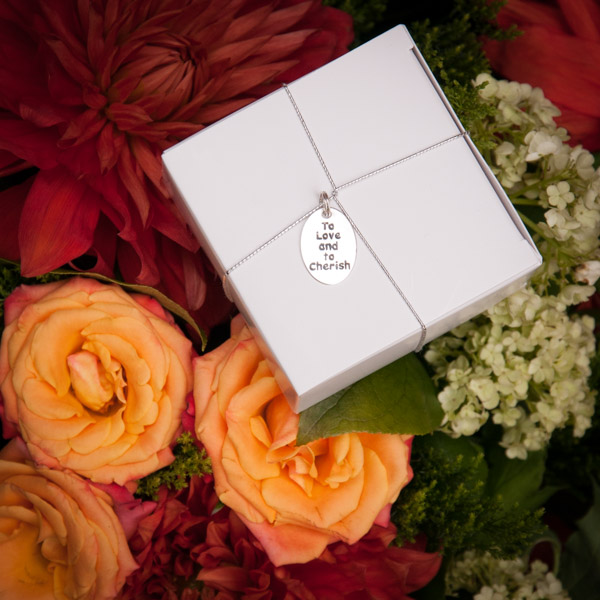 We value love and friendship.
It's how this business got started, and it's been the focus of our photography ever since. In front of the camera, it means documenting love and friendship among couples, families and siblings, as well as documenting love of careers, passions, places and things. Behind the camera, it's relationships with people who started as clients and have ended up as friends. Aside from the actual photos, this is one of the most satisfying parts of this business.
We are looking forward to another year of living out these values every day. If you'd like to work with us in 2017, you can see an overview of our services, view our portfolio, and contact us.