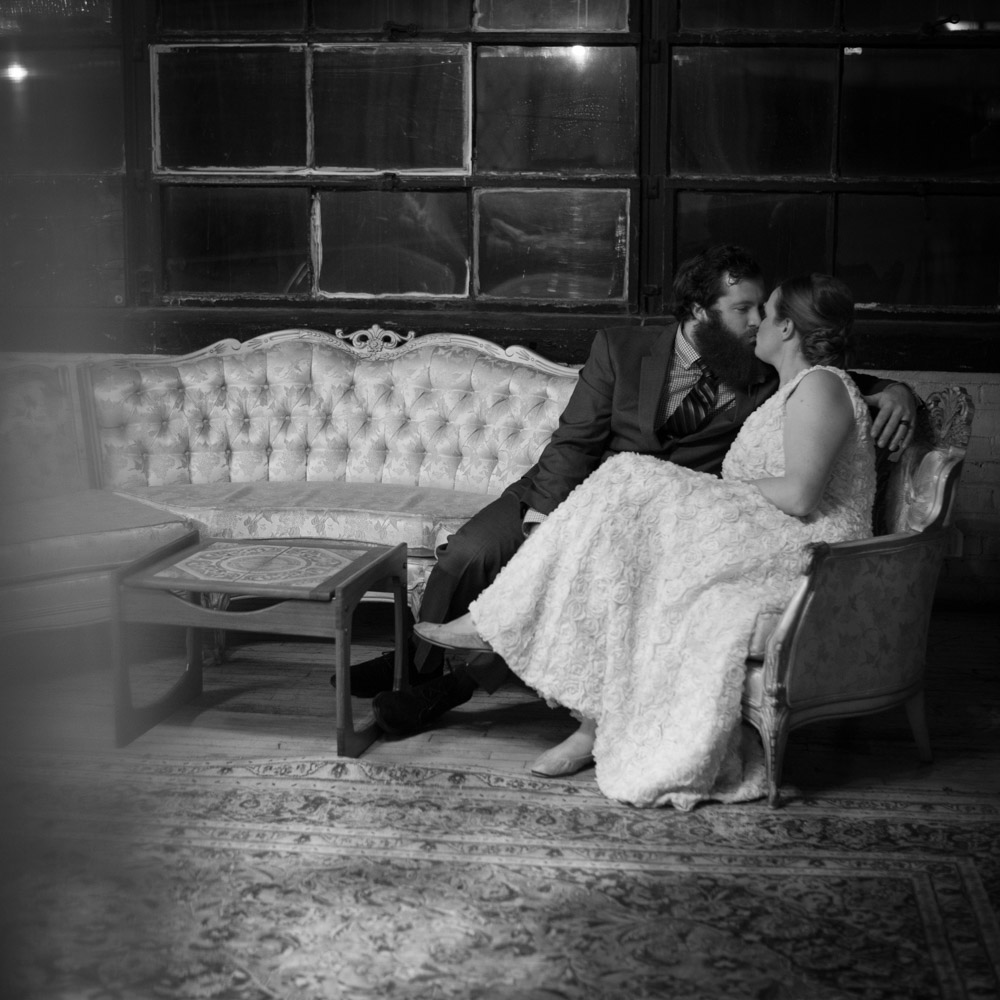 In a recent conversation with a friend who is starting out on her own as a professional holistic organizer, she recounted the process of identifying her "perfect client." On top of starting this new career, she's a busy mom of two small children, so it's essential that her marketing efforts focus on finding the clients who are the best fit for her services and style, with the result of a mutually rewarding experience.
Our last event of 2016 was Hilary and Dave's wedding (hi, lovebirds!) at Salvage One in Chicago, and weddings were the very genesis of our business partnership, so it seems a perfect place to start when defining our perfect client–that is, the client that is perfect for us!
Our post from last month discussing our values is a good foundation for what we're looking for in our clients on a broad scale. If you're looking for a wedding photographer in Chicago, the Midwest or New England, keep reading to get a sense of whether we're compatible! You can also check out our gallery to see past weddings, or use the Contact Us form to tell us more about you and your upcoming celebration.


When it comes to wedding clients, we're looking for…
Clients who are interested in documenting the day.
Love is beautiful, but it is also raw and stressful and passionate and all sorts of other things they don't cover in Hollywood movies and bridal magazines. We come to your wedding seeking authentic moments representing this full range of emotions and experiences. We aren't magicians who can transform the day into a memorable fairytale, though we can do some pretty cool things with natural light and the few studio lights we bring with us. We are focused on documenting all the things you see (and don't see), and looking for those candid, emotion-filled moments. Something breaks, someone cries, someone acts totally crazy on the dance floor, someone makes silly faces? Oh yes, we'll cover it.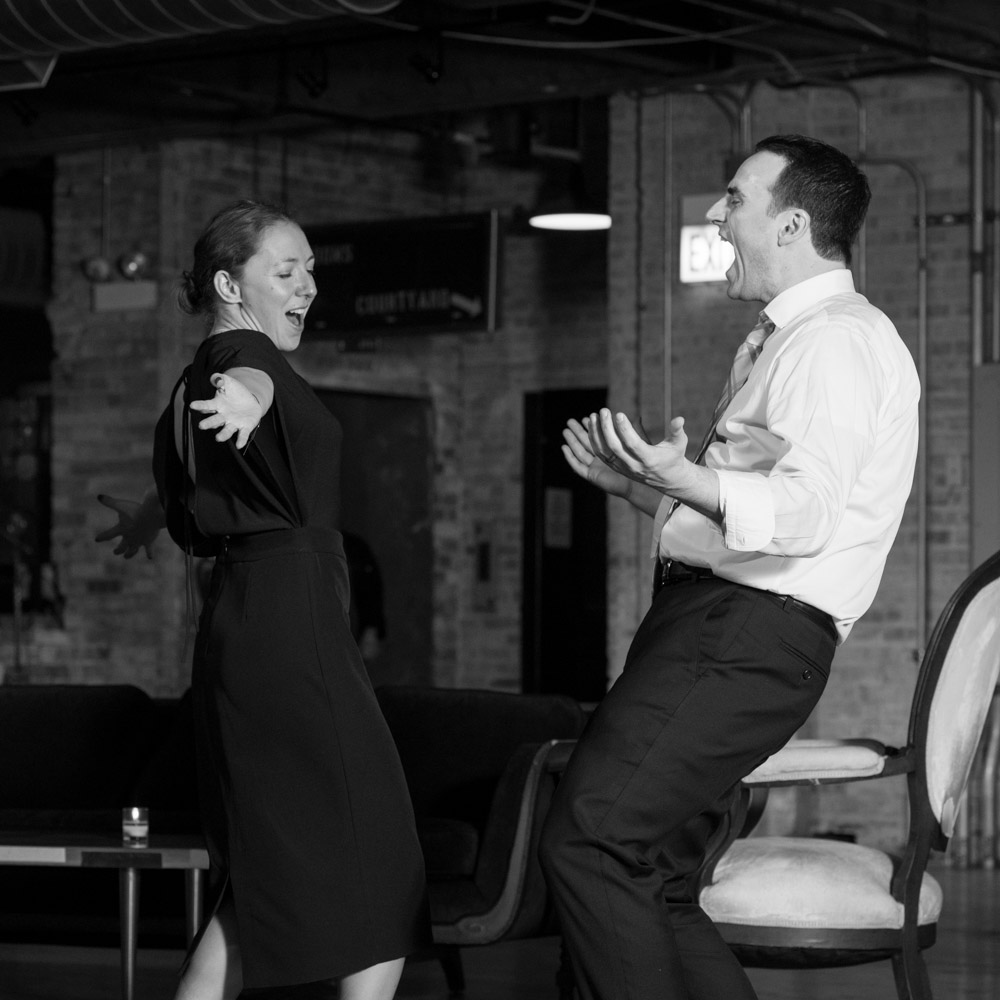 Clients who are open to collaboration.
We've done this a lot. We've also had a fair amount of event planning experience at our day jobs. When you're considering the flow of your day and how photos will play into the game plan, we can offer sage advice on that and make recommendations that will ensure 1) less stress for you and 2) the right amount of time for us to take the photos you want. Clients who collaborate with us on schedules, among other things, are a great fit for us.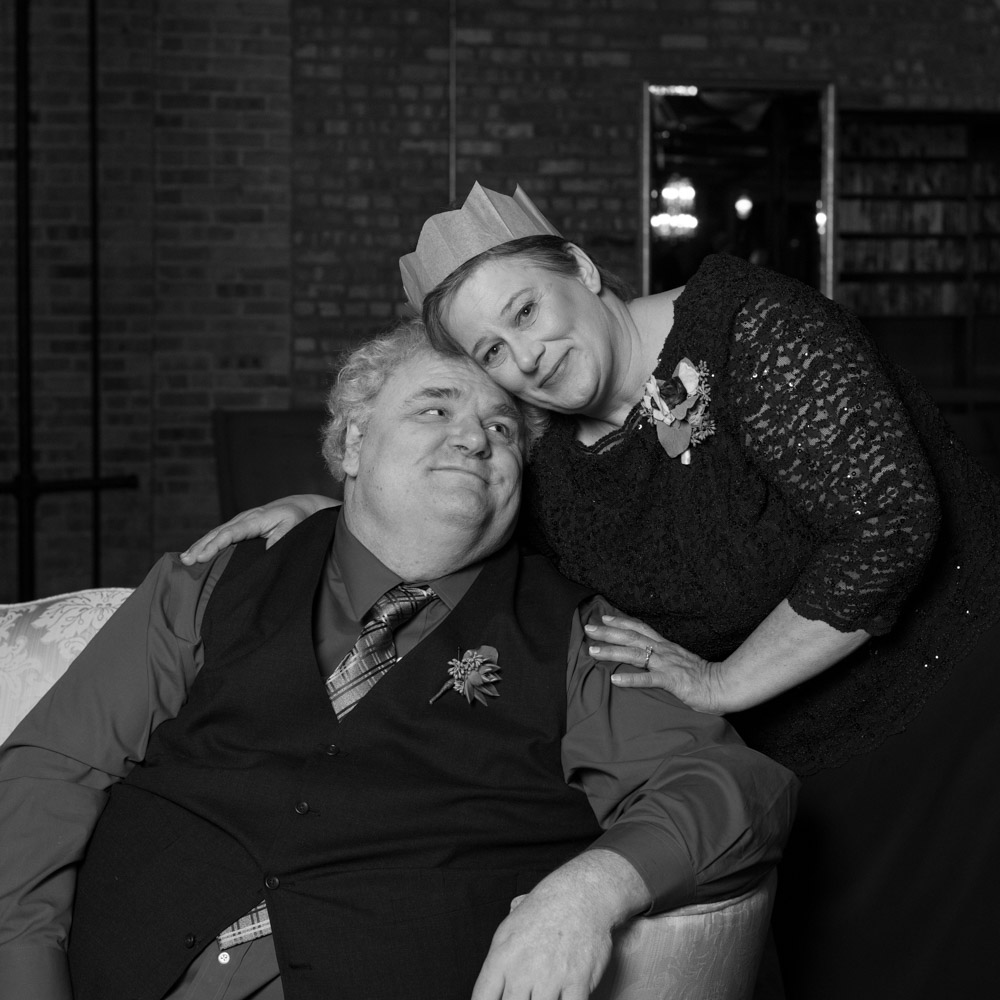 Clients who are flexible.
Life happens. We're used to going with the flow and adjusting for less-than-perfect conditions. We like clients who can come along for the ride and trust us to make lemons out of lemonade when necessary…or make lemons look extremely photogenic.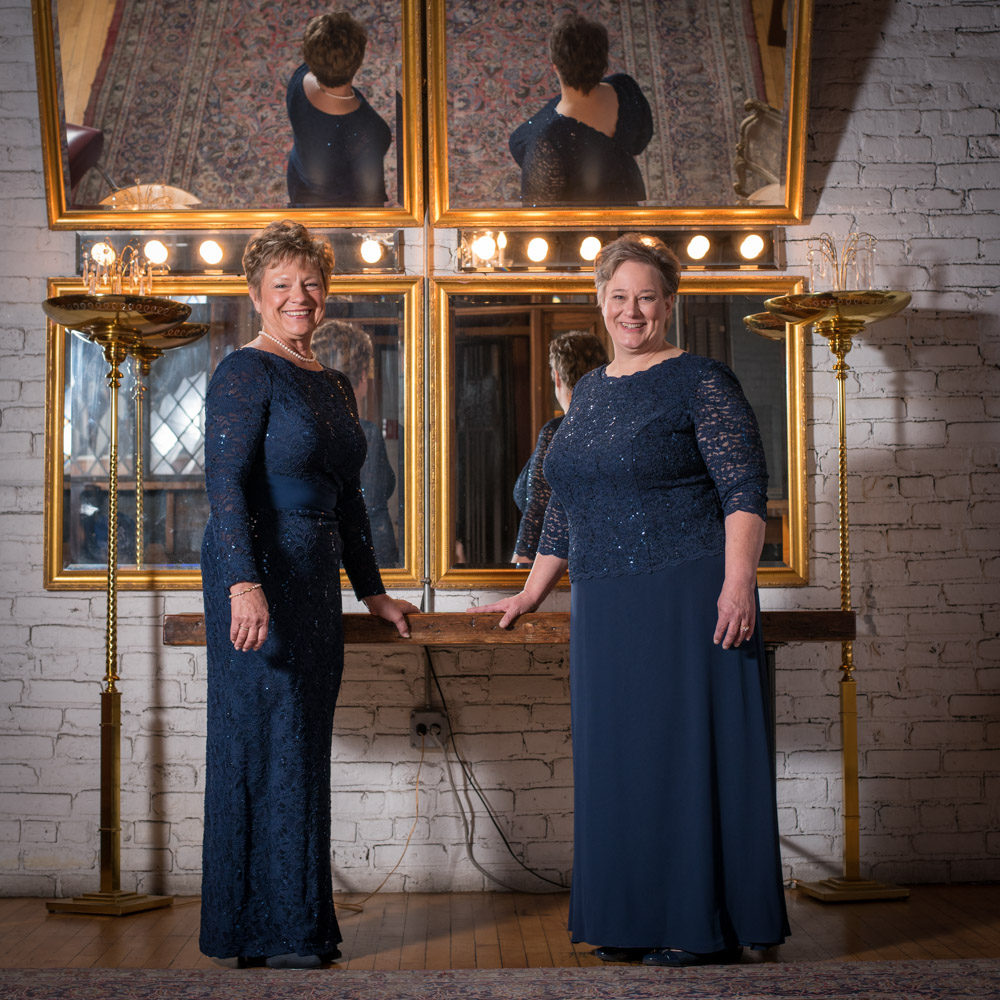 Clients who want photographers who feel like they're part of the family.
We enjoy getting to know our clients, their bridal parties and all of the family members and friends we'll be spending the day with. Building these relationships help us blend seamlessly into the background of the event–we've been dubbed "photo ninjas" by previous clients. But it goes beyond that: to quote a past father of the bride about his experience with us:
"You both were so professional and yet so amicable just as if you were our best friends, and that shows in your work."
Clients who value photography as an important part of their wedding day.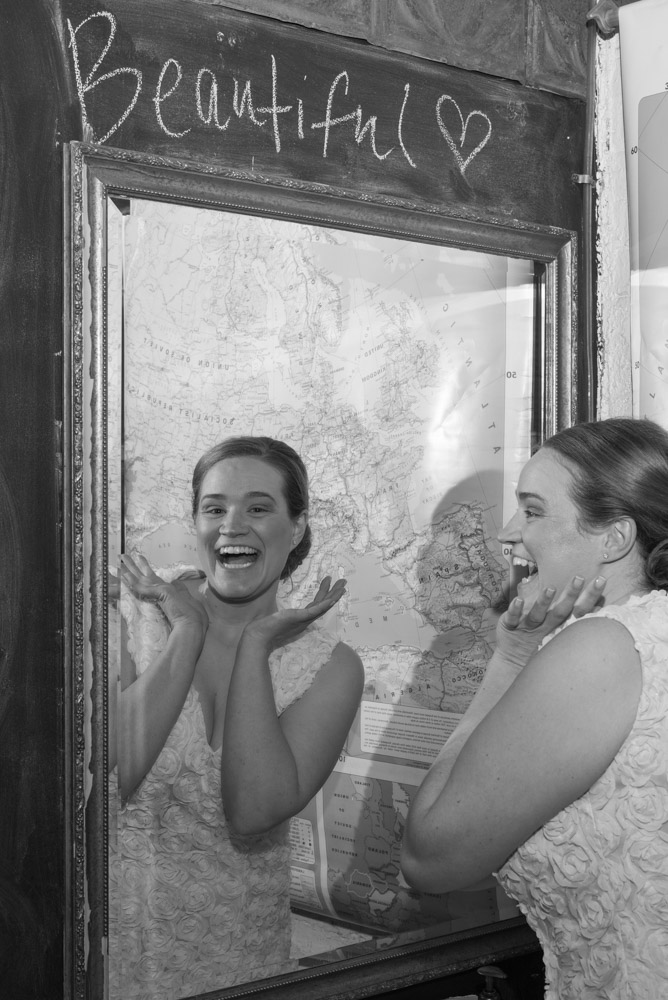 We think what we do is important. We appreciate clients who agree! 🙂
Are you looking for a wedding photographer in Chicago or the Great Lakes region (Michigan, Wisconsin, Indiana, Ohio or Illinois) in 2017 or 2018? Do one or all of the above statements resonate with you? We'd love to chat! All of our pricing and services are created specifically for your event. Use the Contact Us form to reach out and get the conversation started.