Hey there friends! Long time no blog. It's been a busy time in our family, and I'm finally ready to update you.

Several years ago, after more than a decade of freelance work that was confined to nights and weekends, I made the decision to step away from full-time nonprofit work and see if I could make a go at photographer life. It was something that I had been thinking about for many years, as Facebook's "On this Day" feature likes to remind me of. In retrospect, when I finally made this decision, it was the *perfect* time. I don't regret the choice.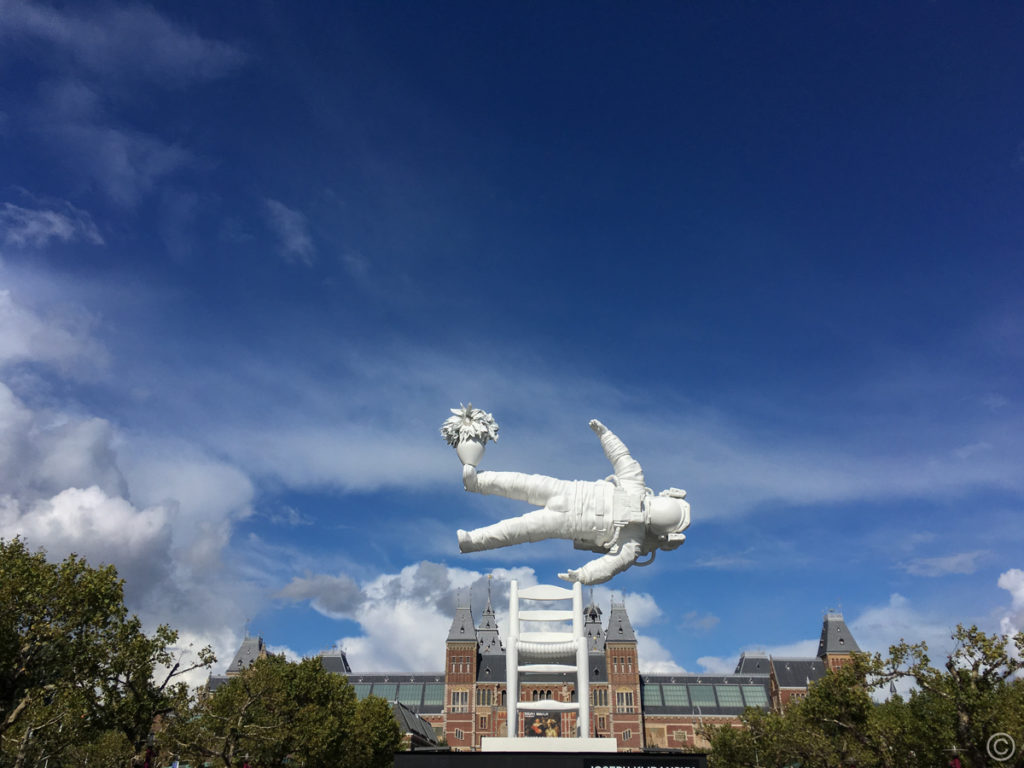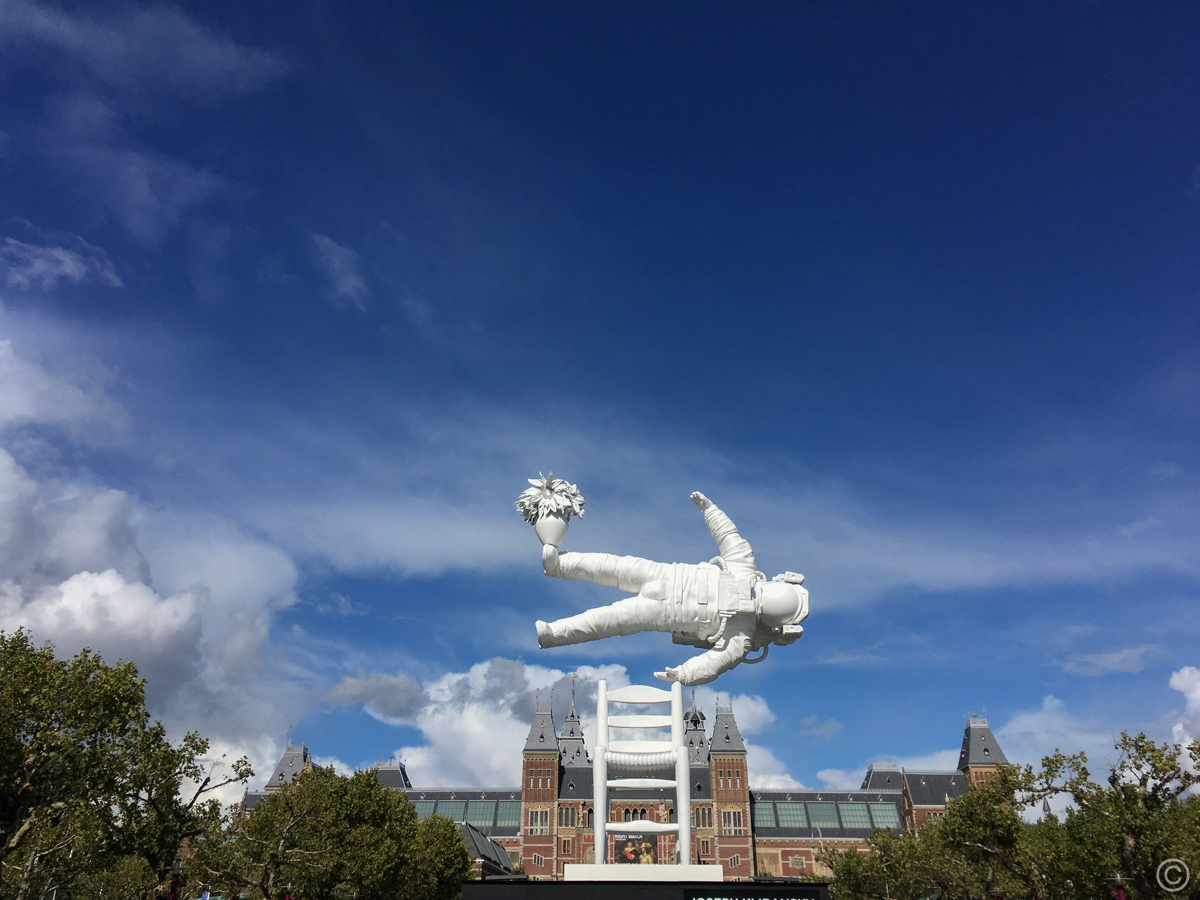 Life is never boring, though! Almost two years after my professional changes, my husband (a.k.a. the other half of Tipping Point Photography) decided that he, too, needed a significant change. It required me to pivot back to my previous professional life in order for us to have important things like reliable income and health insurance. Super boring, but incredibly critical for our well-being and stability.

Why the update now? I needed time to reflect on what it meant to be a full-time professional photographer, and what walking away from that meant to me personally and for the future of Tipping Point Photography. I also needed to be able to say out loud with confidence that this change has nothing to do with my talent or success (or lack thereof) as a full-time photographer. My sole motivating factor in returning to part-time freelance and full-time traditional employment was ensuring our family's financial stability and access to health insurance.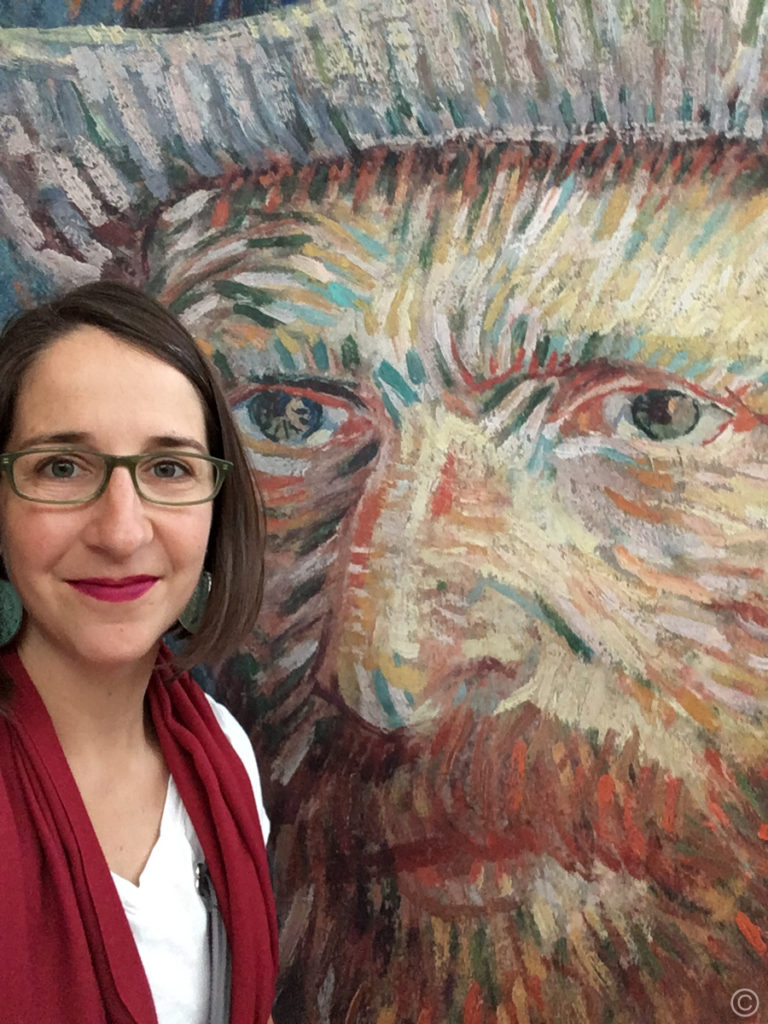 Am I sad? Yes, there is absolutely a bit of grief wrapped up in all of these changes. But I am so grateful that I live in a time and a place where it is possible for a woman to be the primary breadwinner, and also am thankful for the years of professional work experience behind me that has enabled me to return to that line of work almost seamlessly. And I am also grateful that my new employment situation offers not only support, but outright encouragement for me to continue pursuing my photography aspirations. It has also provided the opportunity for travel, as you can see in some of the photos in this post from a recent trip abroad.

The short version: I'm not going anywhere. The period of full-time photography confirmed that I do love this work, and it brings me satisfaction and joy that I will never find with any other type of work. I will continue to do it until I can no longer physically hold the camera.

However, I now have more professional obligations, and try as I might to defy the laws of physics, the number of hours in the day has not changed. In addition, while I am still the same vibrant and cheerful person you've always known, I'm also recognizing that I cannot run at 150mph 24/7 and still meet the high standards I've set for myself. I need quiet time to spend on my priorities: family, health and fitness, and other soul-feeding hobbies like baking and reading.

So, things will change, but they will also stay the same.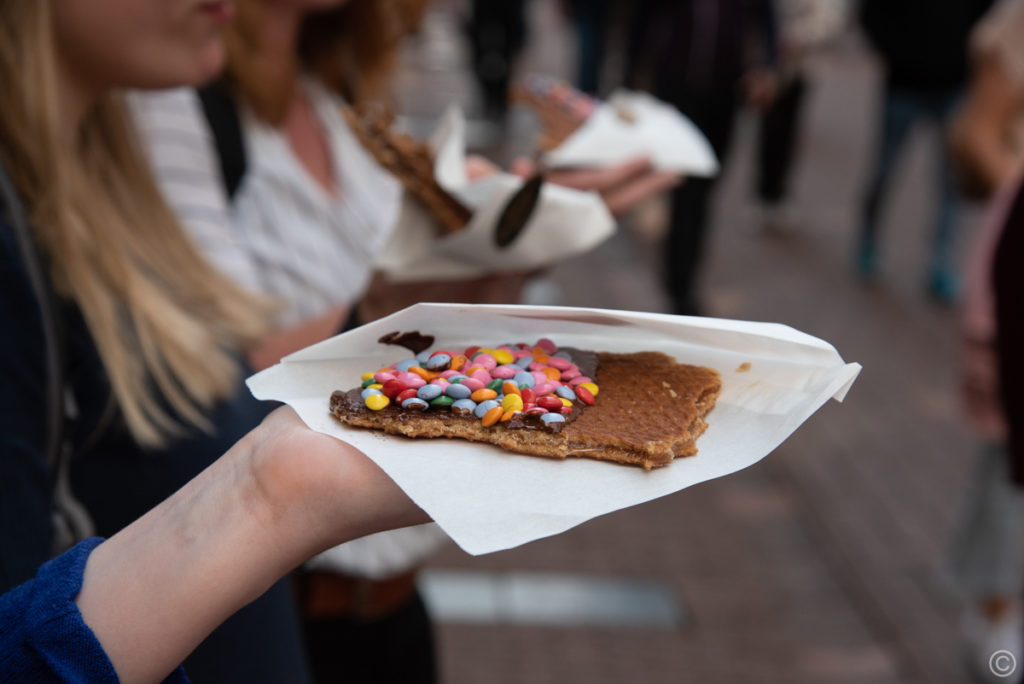 What you as a (potential) client need to know:

Let's do more creative things, please!
It's the creativity of this work that feeds my soul. If you have an idea–even, and especially (!) if it seems like a crazy idea–I want to hear about it. I've longed to take the next step in my work, and you can help me get there.

Book early.
While we don't have to get a date on the calendar six months ahead of time, if you're interested in doing something at a particular time of year, we should start chatting about it as soon as possible.

…but don't assume that a last minute request can't be honored.
If you need a photographer three days from now–you found out you're getting laid off and you need a new headshot pronto, you realize you need a photographer for your parents' surprise 50th anniversary party this weekend, you and your significant other decided to go to city hall tomorrow and make things official–CALL ME. If I'm not available, I can probably offer some suggestions for other reputable photographers who might be able to help you.

Make your expectations clear.
Will you need photos turned around within 24 hours? Are we working together on December 1, and you need to order your holiday cards on December 2? Please tell me up front what you need before we book your session. If I cannot reasonably accommodate your needs, I'll refer you to someone who can. I'd love to work with you, but it's more important to me that your needs are met.

Be patient with us.
The new normal is requiring a lot of flexibility and grace.

Continue to send your referrals our way.
You've always done this, and I hope you continue to do so. The adventure of working with new people is part of what I love most about the kind of photography I do.