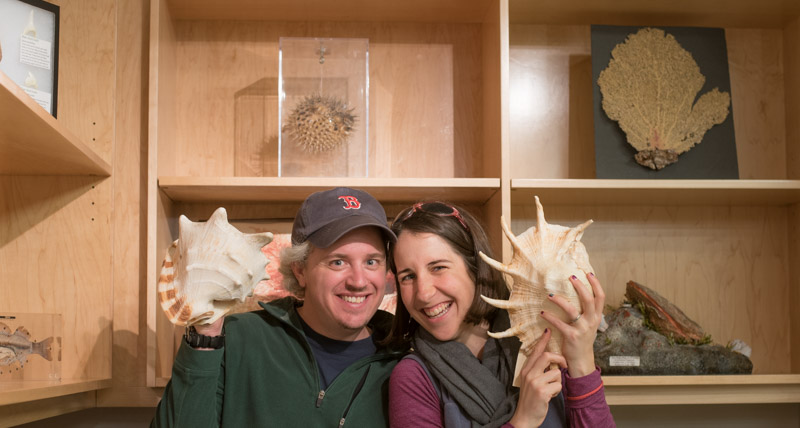 2016 marks the first calendar year of Tipping Point Photography as a full-time venture…and adventure!
The year by the numbers:
=10 states visited with our cameras, including the east and west coasts;

=one epic bicycling adventure, photographed and chronicled on The Chainlink;

other sports photography fun with cyclocross races, marathons and two spirited bike racing teams;

=just north of 66,000(!) photos taken, more than doubling the 2015 photo count;

=7 nonprofits supported through programming and event photography;

=38 portrait sessions encompassing couples, kids, dogs, cats and extended families;

=more than 150 headshots for individuals, business teams and job seekers;

=and one gorgeous new website created in partnership with Strassel Creative.
There were also lots of lovely little moments that inspired us, warmed our hearts, made us jump for joy, challenged us to do better and affirmed that we are doing the thing we are meant to be doing. These moments were the perfect antidote to some significant challenges we faced in life outside of work, including a three week bout with the flu-turned-pneumonia that has consumed the majority of this December. We're sharing those uplifting, chuckle-inducing moments on our Tipping Point Photography Facebook page and Instagram feed between now and New Year's day.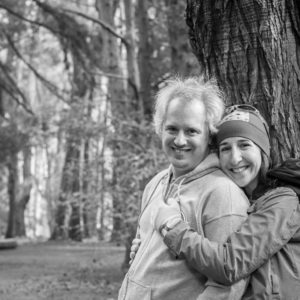 We appreciate all of the support and enthusiasm for our work in 2016! We're carrying that good energy with us as we sign off for reflection time and goal-setting for 2017. 
Wishing all of you a safe New Year–see you on the flipside!
Liz & Jon